Accommodations
Wildlife abounds here in greater numbers than anywhere else in Minnesota. Guests at Gold Mine can expect to see moose, deer, bear, beaver, otter, as well as the majestic birds: eagles, osprey, loons, etcetera. Don't forget your camera – the scenery and wildlife is simply awesome.
Cabin 4 is with fireplace – can sleep up to 8 people.
Cabin 8 is quite area. One side natural scenes. Sleeps up to 6. Your neighbors will be in cabin 7.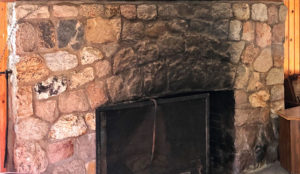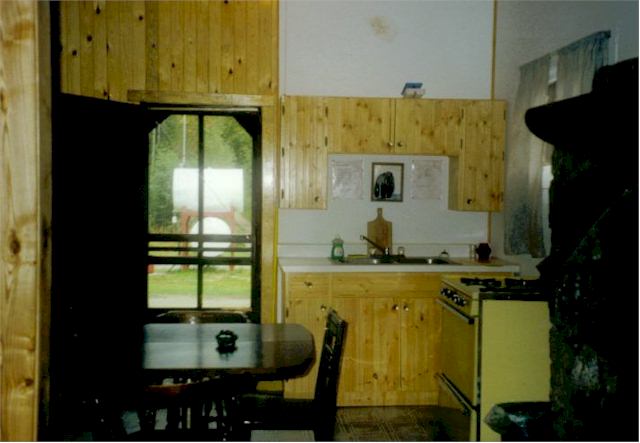 Starting with the 2022 season, there will be no refunds of deposits. Deposits will no longer be refunded or transferred to any new reservations for any reasons. Any new reservations or changing of dates would require a new non-refundable deposit. Sorry for any inconvenience.